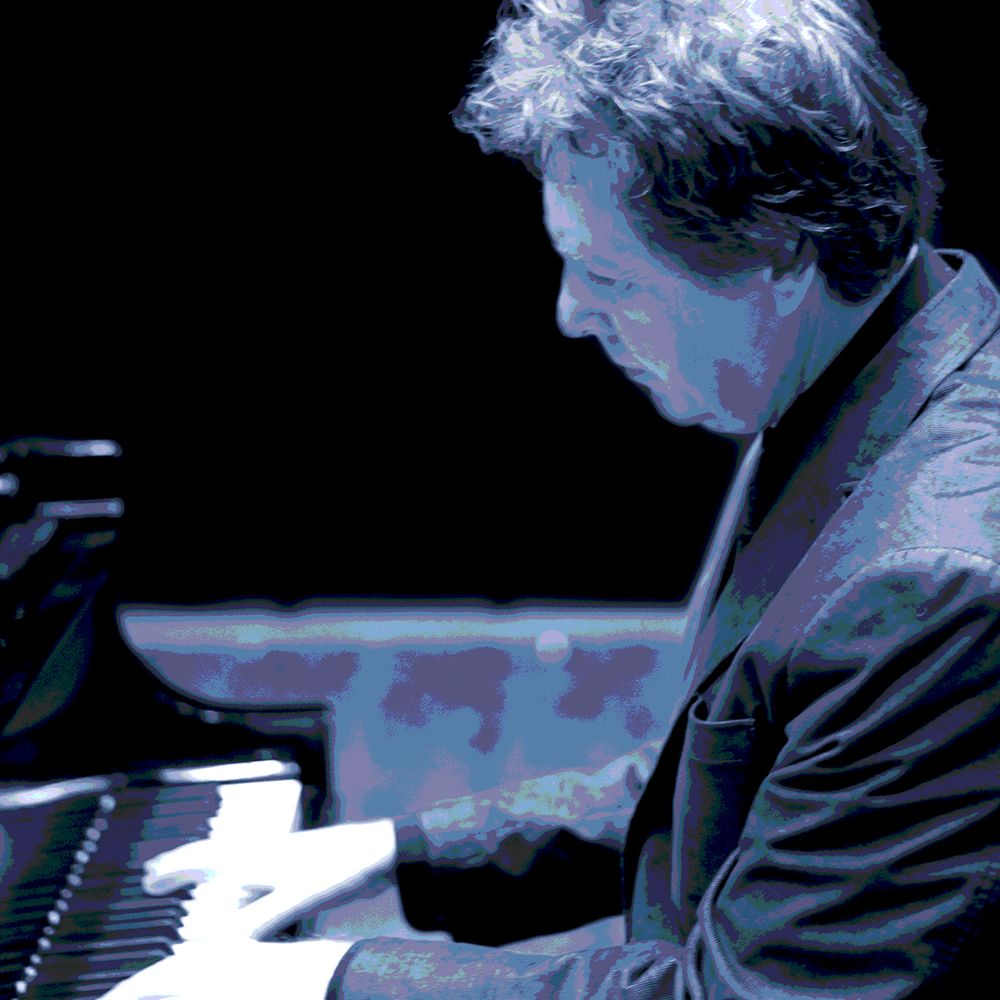 Psychedelic Minimalism
solo piano program
Atmospheric Sound Sculptures To Lift Your Mood and Calm Your Mind
Comforting. Stabilizing. Purifying. Liberating. Inspiring.
Composer/pianist Robert Bruce's live solo piano program "Psychedelic Minimalism" offers a unique musical experience that takes listeners to strangely beautiful places.  Essentially a continuous flow of introspective, minimalist classical piano pieces that were in fact molded from the musical essence of mid-late 1960's psychedelic pop and rock music, this understated but deeply engaging program creates a strong, almost visual atmosphere that continues to resonate with listeners long after the actual notes have faded away.
Best experienced in smaller and more intimate settings, let this unique solo piano music help you tune out the busy world and drift away to any place your imagination may take you.  
Find out why so many listeners have found this program to be a very special and very different kind of musical experience.  Read more of the background story here.
You can easily host a "Psychedelic Minimalism" solo piano program in an art gallery, a church, a music school, in a small hall or venue, or even in your home if there is a large enough space with a piano.  Find out more by emailing Robert Bruce at robertbrucemusic@gmail.com